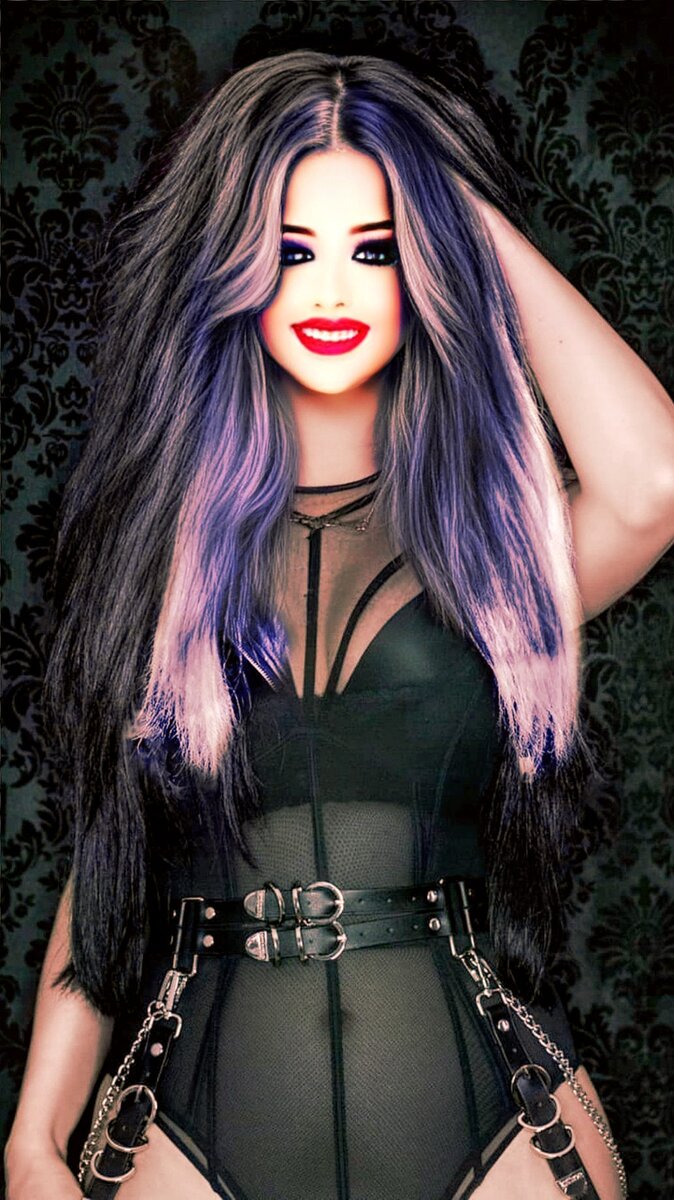 This is very important one reads this information given.
This is the first set of two more sets of albums I've worked on and created. The purpose of these albums, and these will be divided into parts over time, is to show you my artistry and other things. Not only do I write, draw and color my art, but I also dabble with photo editing and design. 
The reason of the importance to read this is because I do not want to mislead anyone. I'm as honest as they come, and it is my utmost duty to explain, rather than justify myself over it repeatedly.
The purpose is not only because I find it art and fun, fun, and fun, but it's because of personal transformation reasons. This is my face with make up and that. If I had proper lighting, get more volume and body in my hair, and lose 55-65 pounds. These pics I invented is a way to begin my motivation design because I can have the potentials of looking this way when I lose the weight and get the make up right.
There is some altering I have done, but I didn't want to overpower some of these photos. So, I started a huge collection of pic art that gives me a general idea of who I represent. The wardrobes, the looks, etc.
So, I wanted to set the records straight, and I wanted to share these with you. I will have a separate album of just my basic pics and other stuff. And, I will also have a separate photo album of my artwork for all of you to be more than welcome to view.
In time, there will be some writing and all other good stuff.